We offer a variety of packaging options to meet your specific needs. Currently, we offer the following packaging options:
Export standard packaging:
Our standard packaging complies with international export standards, ensuring your products are well protected during transportation. It includes sturdy and durable packaging materials designed to prevent damage during shipping.
Color box:
We can provide color box packaging, which is not only practical but also beautiful. This option allows you to customize your packaging design to match your brand or product specifications.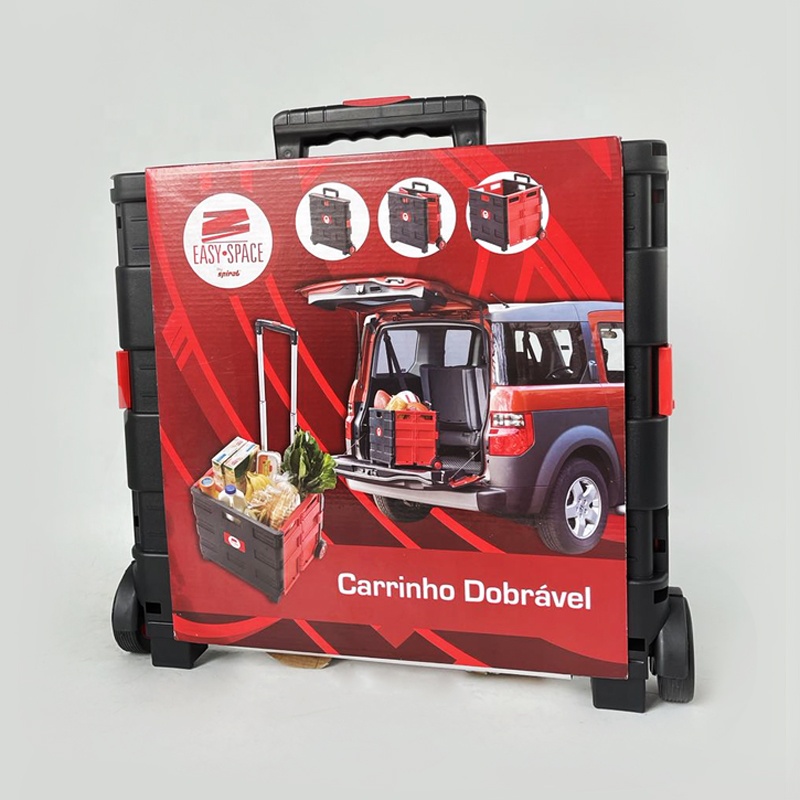 Special packaging according to customer requirements:
We are also flexible and able to create bespoke packaging solutions based on your specific requirements. If you have unique packaging needs or brand preferences, we can work closely with you to design packaging that matches your vision.
Our goal is to ensure that your product reaches you in the best possible condition and that the packaging meets your expectations. Please let us know your packaging preferences and we will do our best to accommodate your requests. "