If our products have quality issues,we take the matter seriously and have established a clear protocol to address and resolve such problems.Here's how we would typically deal with quality problems: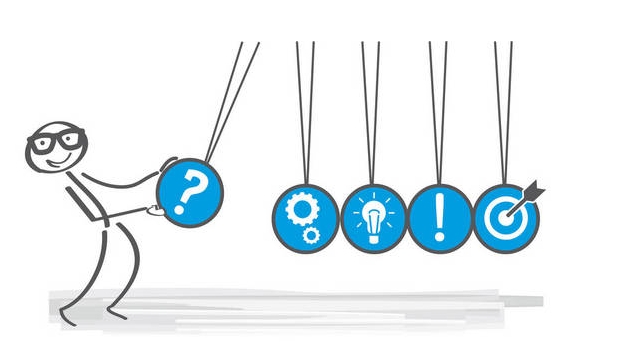 Customer Notification:If a customer reports a quality issue,we encourage them to reach out to us as soon as possible.We appreciate their feedback and want to address the problem promptly.
Investigation:We initiate an investigation to determine the root cause of the quality problem.This involves examining the production process,materials,and any potential deviations from our quality standards.
Corrective Actions:Once the cause is identified,we implement corrective actions to resolve the issue.This may involve making adjustments in the production process,improving quality control measures,or addressing any other factors contributing to the problem.
Communication:We maintain open and transparent communication with the customer throughout the process.We keep them informed of the progress,the steps we are taking to resolve the issue,and the expected timeline for a solution.
Replacement or Refund:Depending on the nature and severity of the quality issue,we offer a suitable solution.This may include providing replacements for defective products or issuing refunds as needed.
Preventative Measures:To prevent similar quality problems in the future,we take preventative measures.This could involve enhancing quality control procedures,conducting staff training,or revising product specifications.
Our aim is to ensure that the customer's concerns are addressed effectively and that they receive products of the highest quality.We take quality control seriously and are dedicated to maintaining a high standard of product quality and customer satisfaction.