zhongyi
Popular supermarket plastic basket wholesale plastic shopping basket
Plastic Supermarket Basket
Plastic Folding Basket comes in three sizes: large, medium and small. You can customize the colors you want. It is made of brand new material. Plastic folding cart can be used for picnic, shopping, travel and so on.

Plastic Supermarket Basket data

Plastic Supermarket Basket Style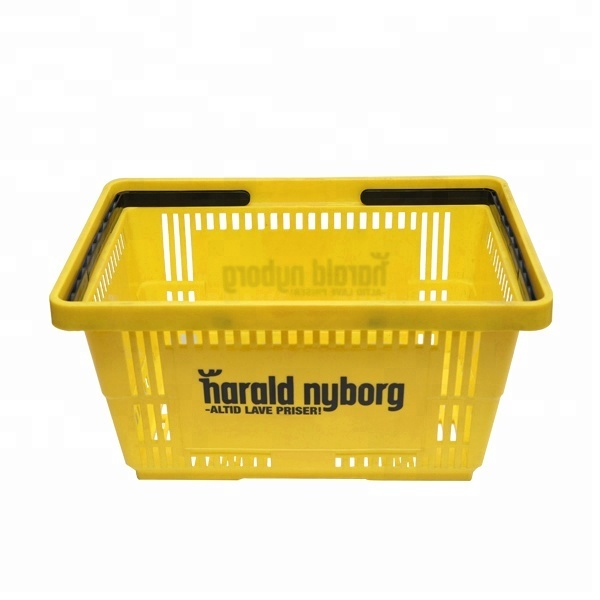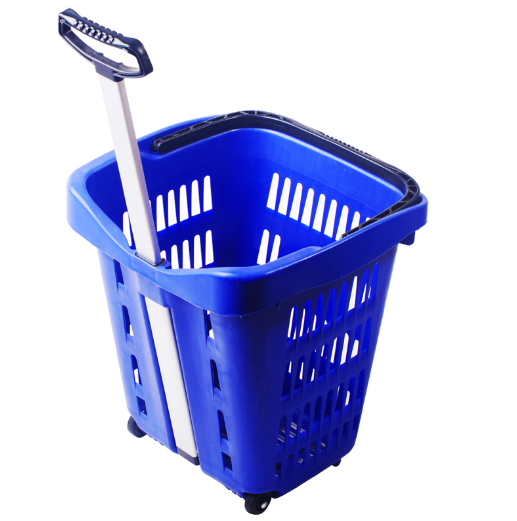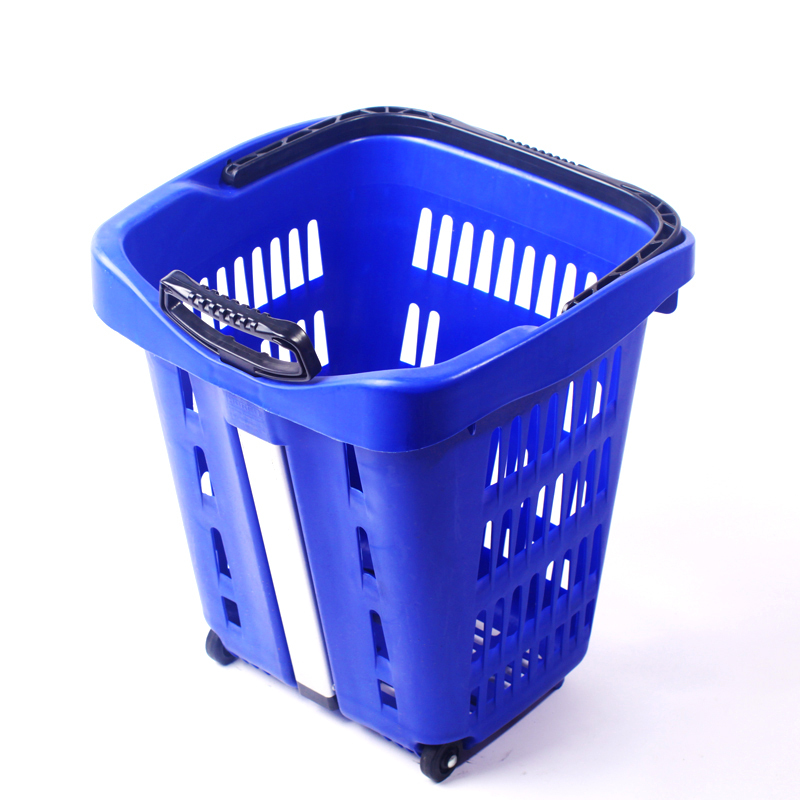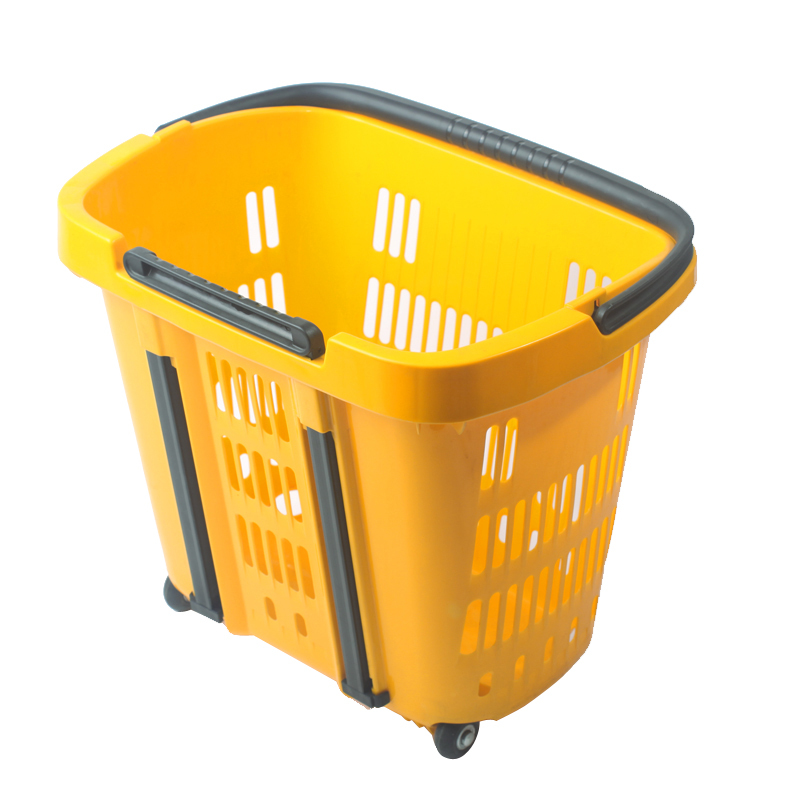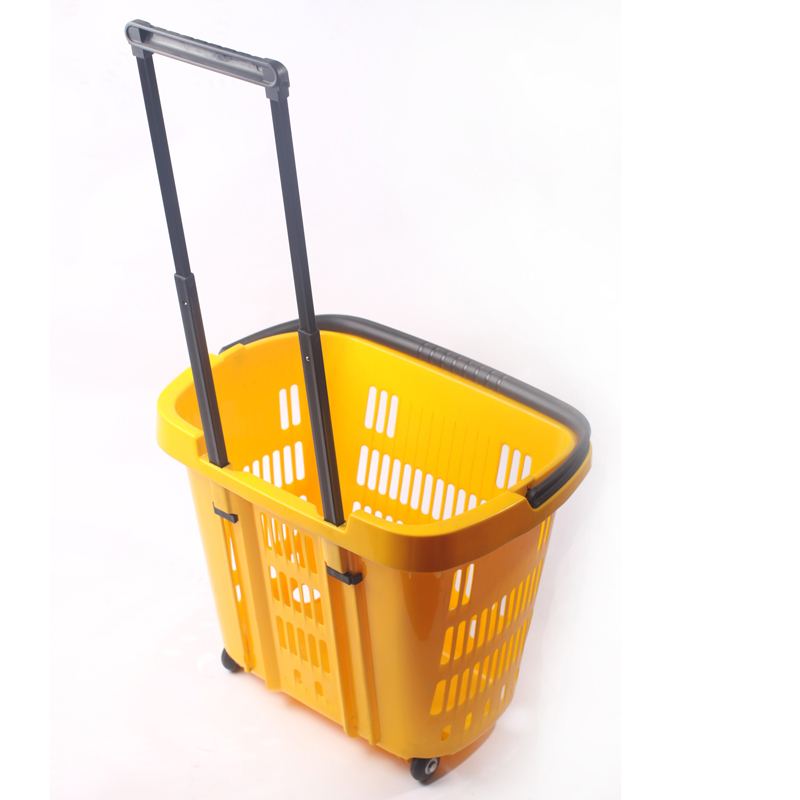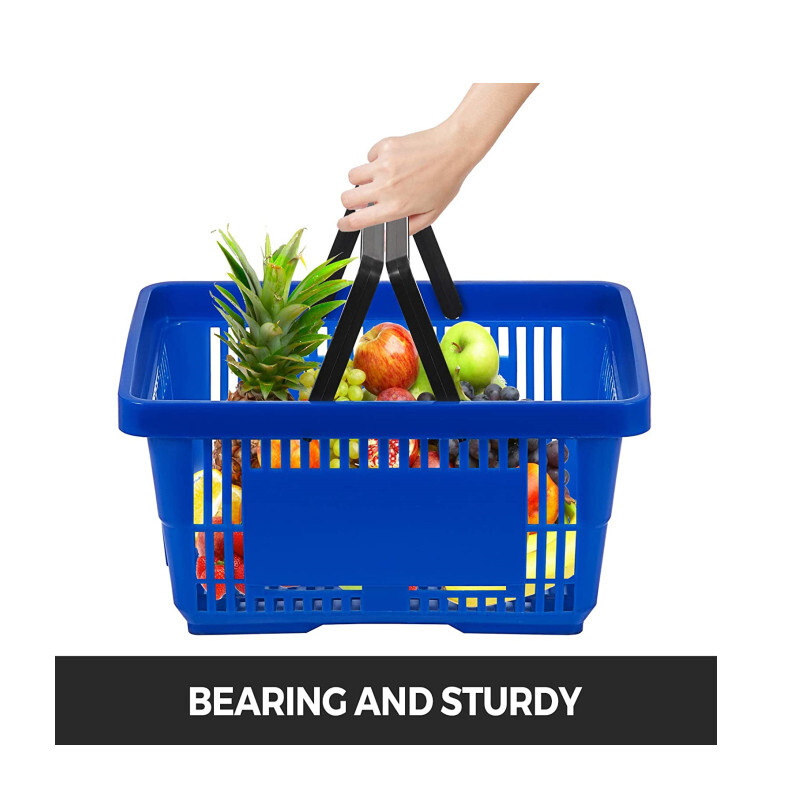 Product Feature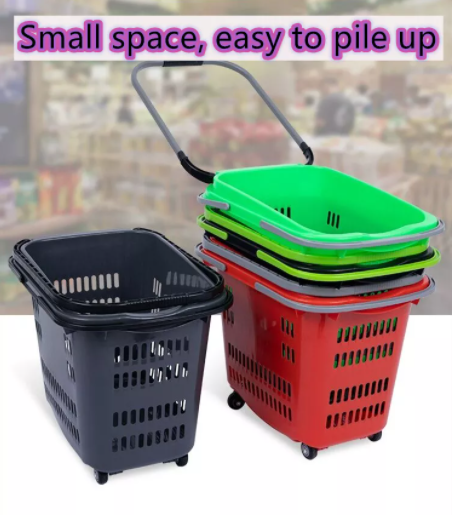 Factory-Production-supermarket-shopping-basket-plastic-basket-p3996486.html

Your cart is currently empty.