zhongyi
Outdoor Cat Trainer Plastic Spikes Floor Mats For Keeping Pets Off Garden
Cat Mat
Cat floor mat comes in three sizes: large, medium and small. Black is a regular color. It is made of brand new material. Plastic folding cart can be used for garden.
Product Information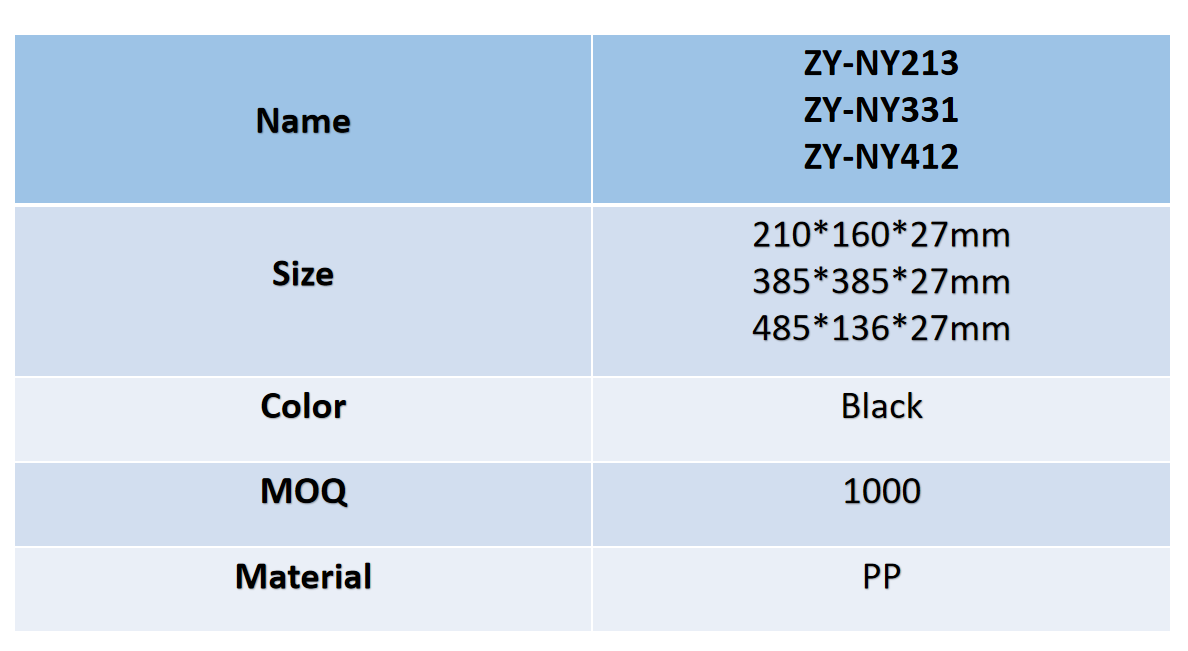 cat floor mat Size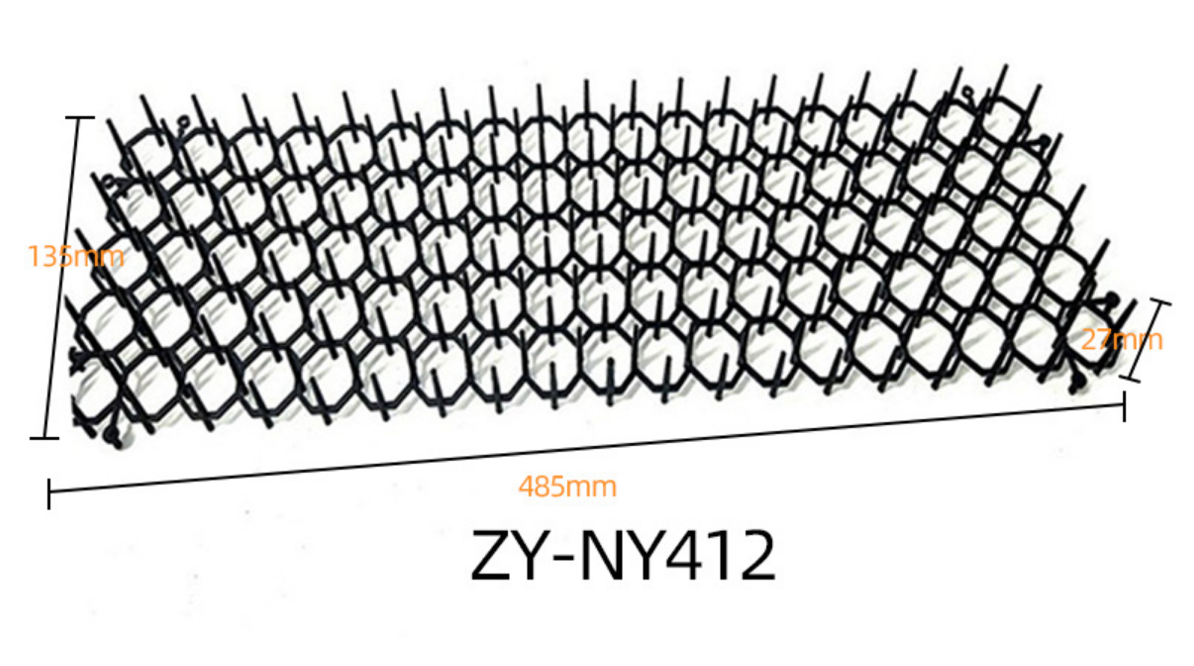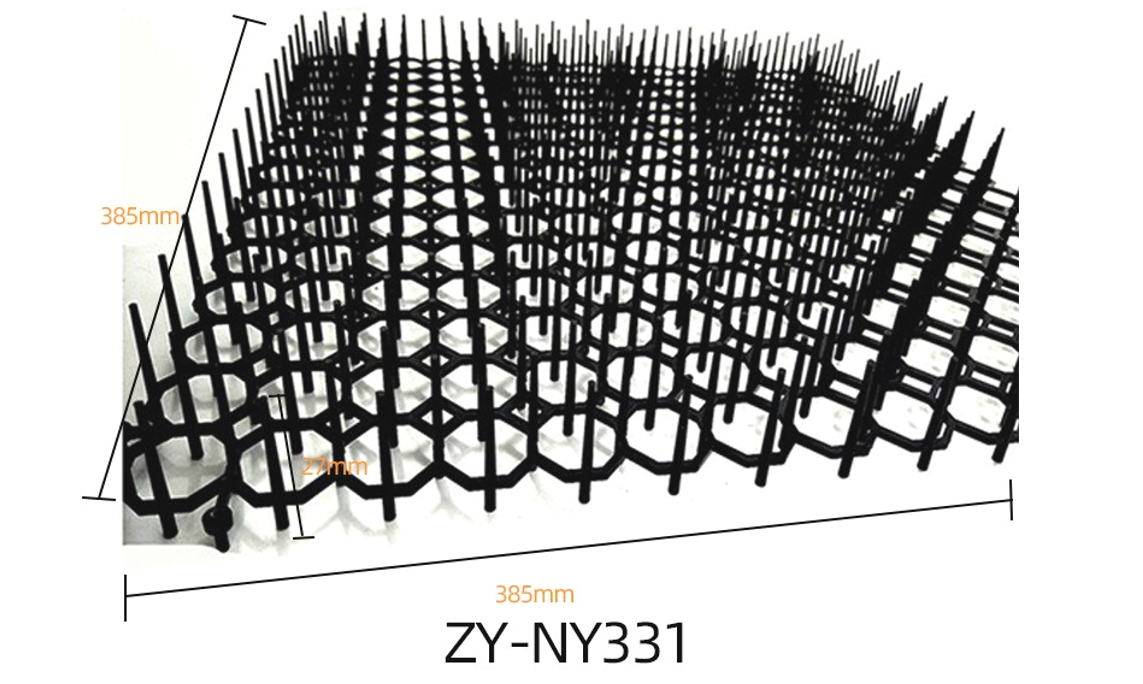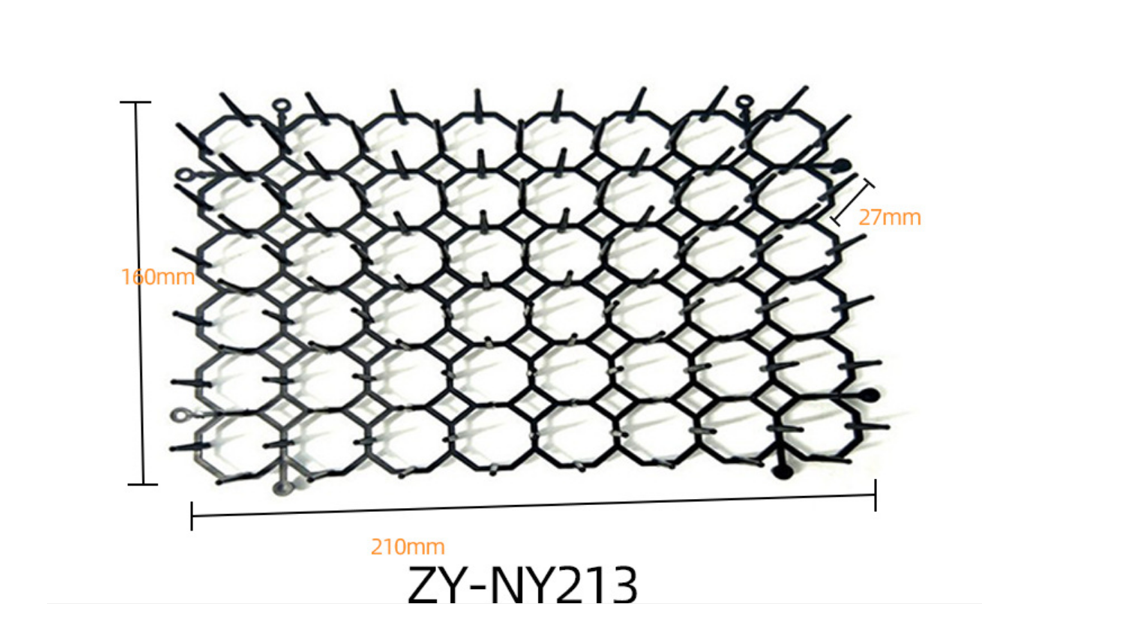 floor mat Packing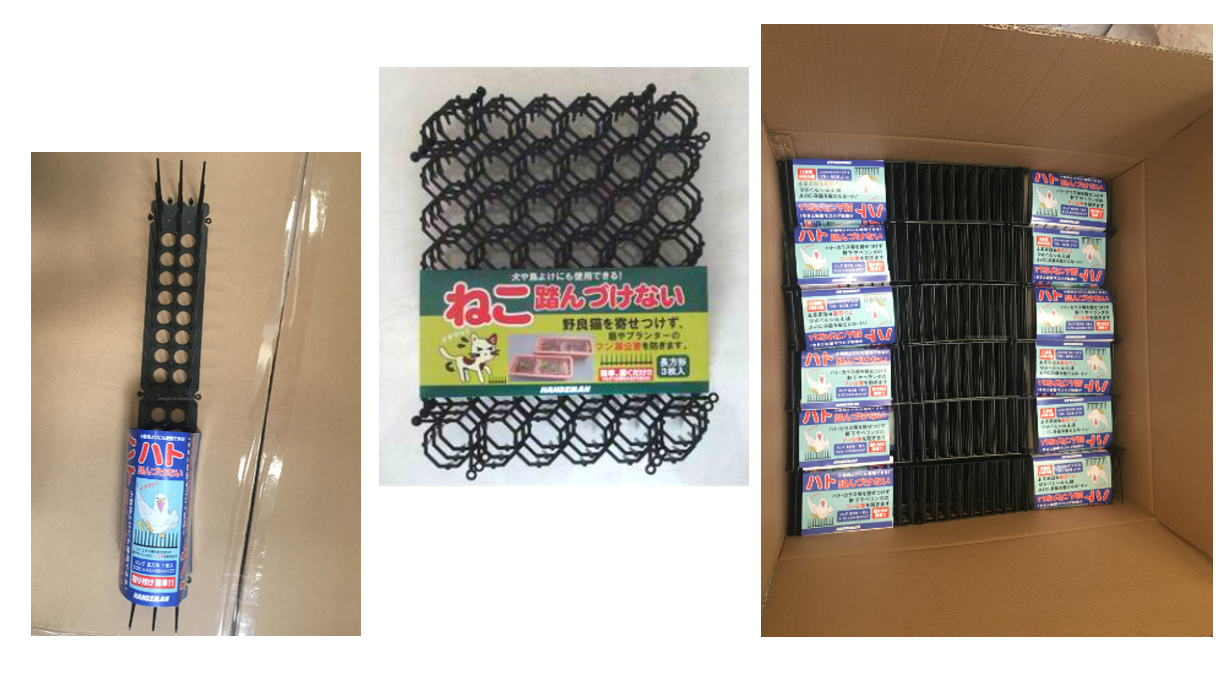 Details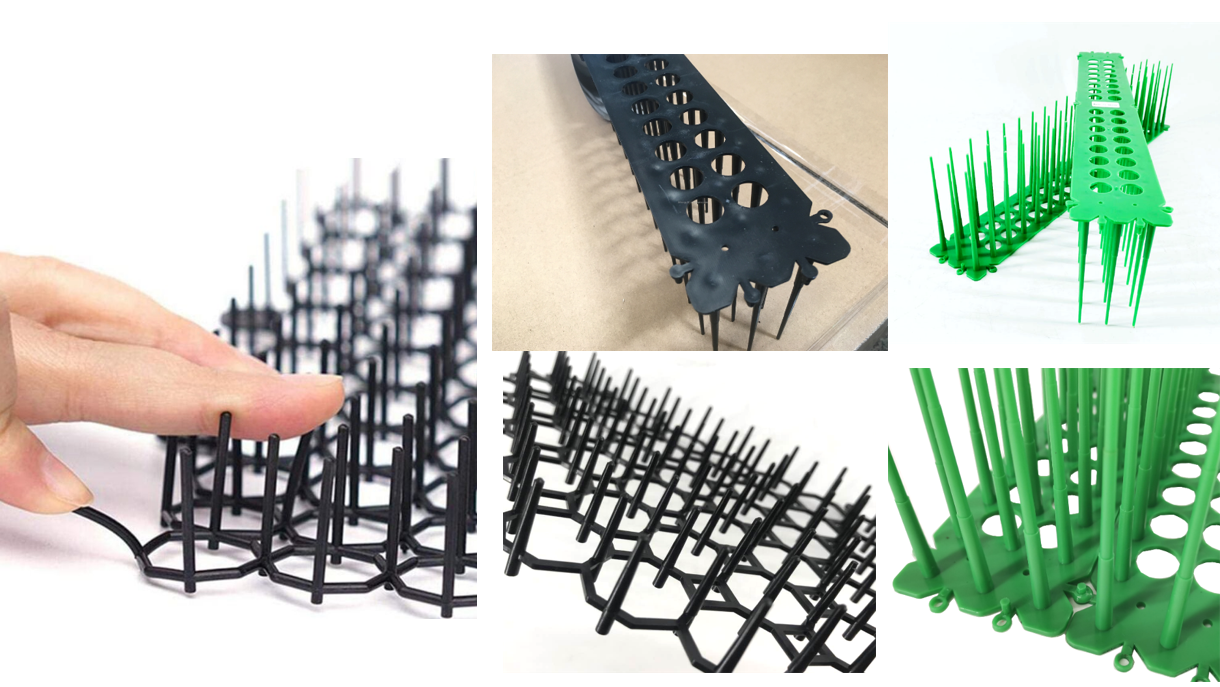 Cat Floor Mat Real Pictures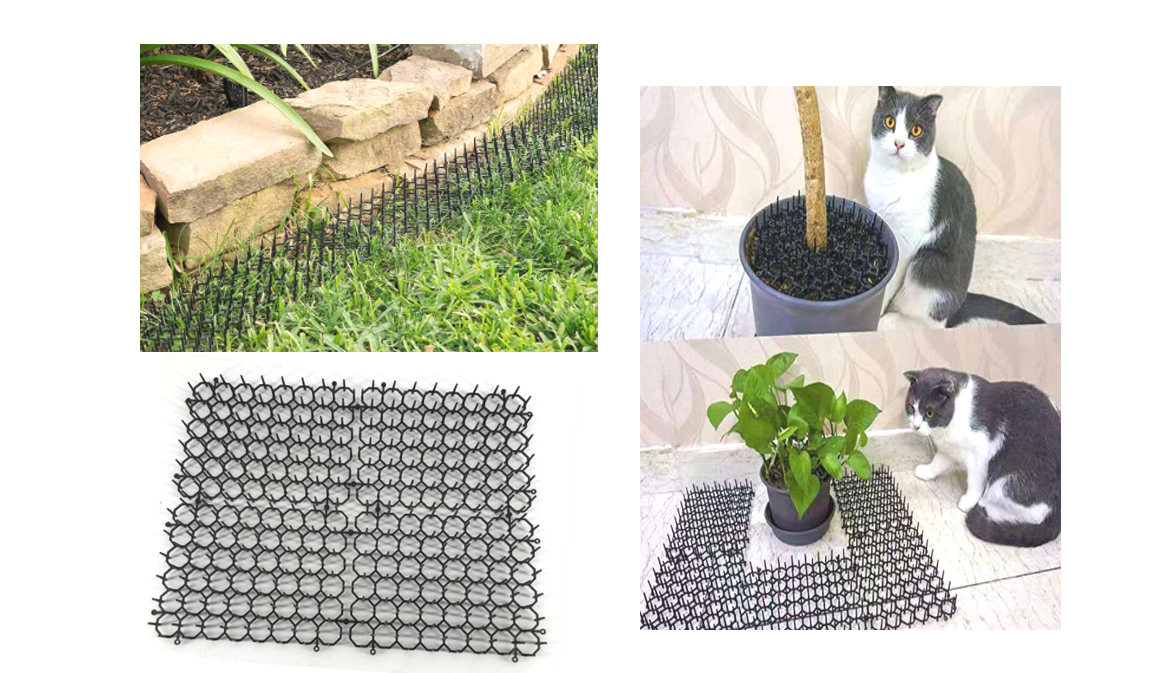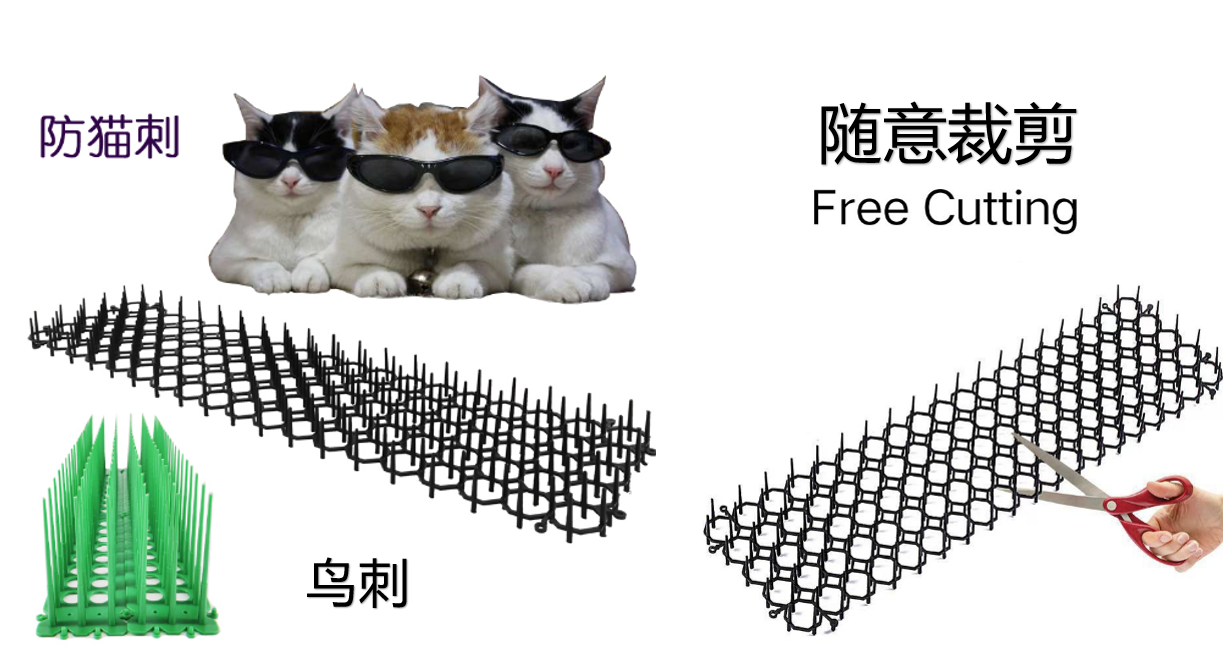 Cat-Repellent-Outdoor-Scat-Mat-Pet-Deterrent-Mats-for-Cats-Dogs-Pests-p3977540.html

Your cart is currently empty.