zhongyi
Hot Selling Collapsible Trolley Folding Plastic Cart with Four Wheels
Portable-Durable-Trolley-Foldable-Shopping-Trolley-Box-on-Wheels-with-Lid-p3987209.html

4 wheels Folding shopping cart
Plastic Folding Cart & Trolley comes in three sizes: large, medium and small. Black is a regular color, and you can customize the colors you want. It is made of brand new material. Plastic folding cart can be used for picnic, shopping, travel and transportation.

9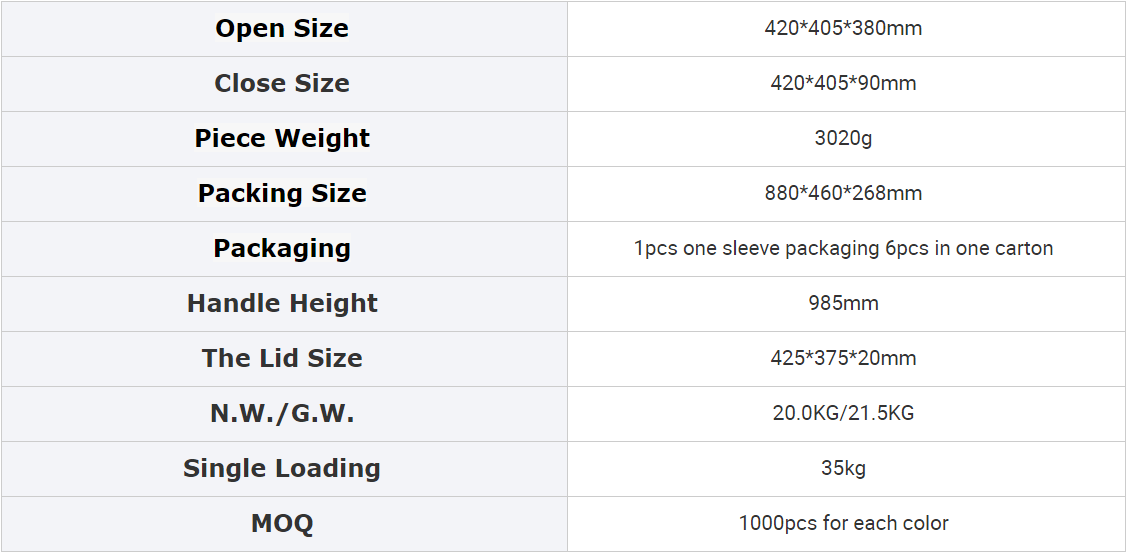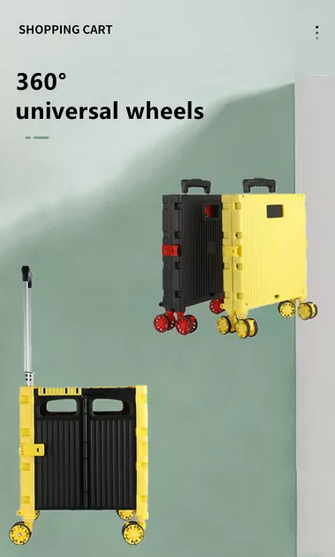 4 wheels Folding shopping cart Size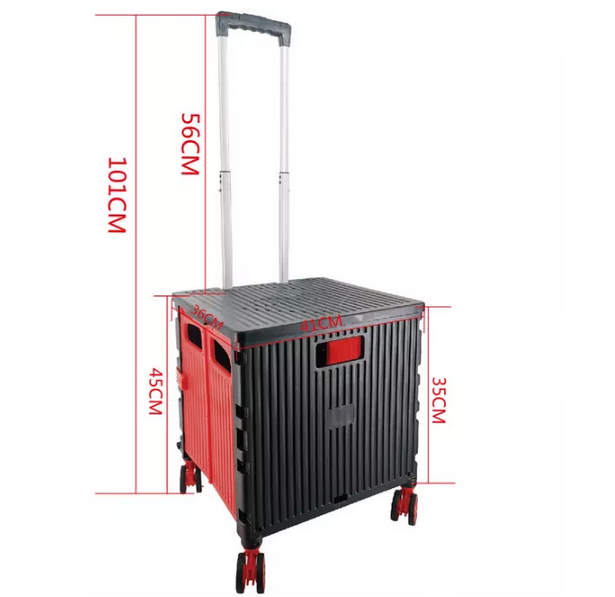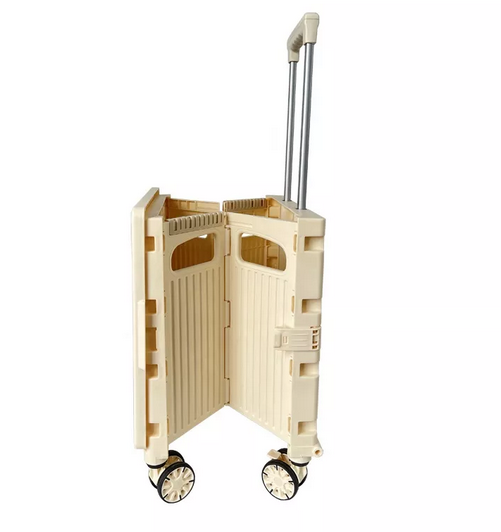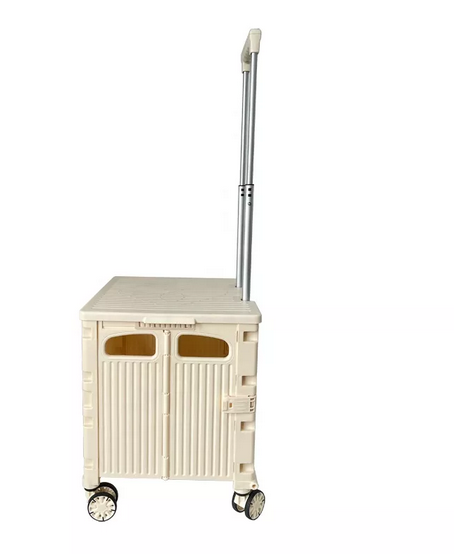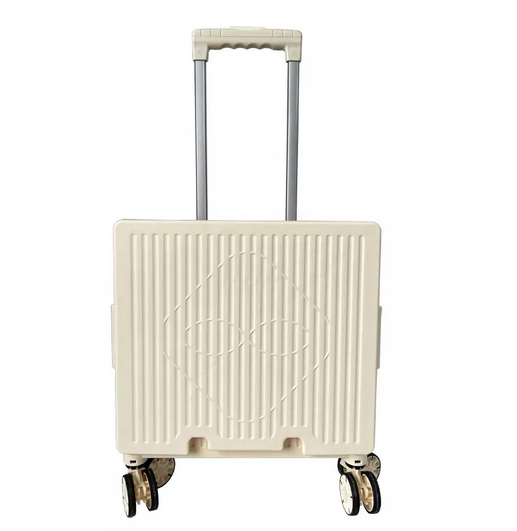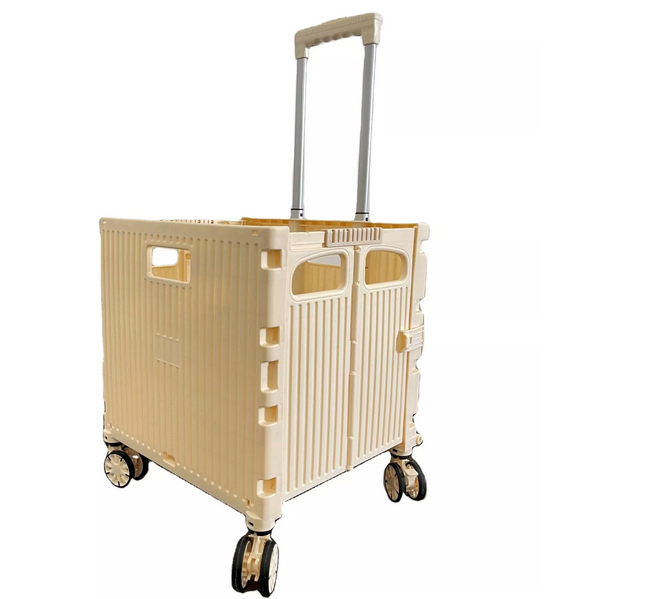 Wheel Style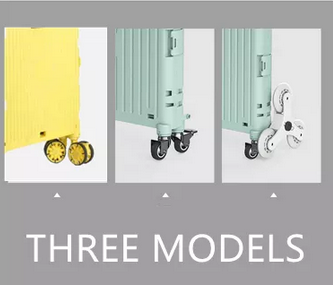 color:

black,yellow,colors
Your cart is currently empty.